Sep
25
Sat
Mood Support – Post Partum

@ Pregnancy Aid Detroit
Sep 25 @ 12:00 pm – 1:00 pm
Licensed counselor, Lekeisha Newbold, will facilitate a support group for pregnant ladies.  Come to visit; we will listen.  Class space is limited, so call 313.882.1000 to reserve your space.  There will be raffles!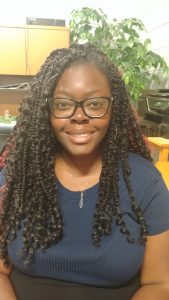 Sep
29
Wed
Post Partum Prevention

@ Pregnancy Aid Detroit
Sep 29 @ 12:00 pm – 1:00 pm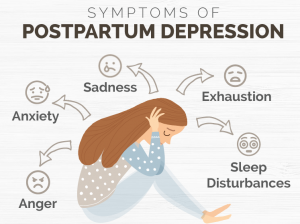 ARE YOU PREGNANT?
Having a baby is hard and many mothers struggle with taking care of themselves, their babies and the rest of their families.  Institute for Population Health is committed to helping mothers get a good start for their babies. When moms feel better, they raise healthier and happier children.  The ROSE Program is a post partum depression prevention program that will teach you skills to help you with stress, to manage your relationships, and to plan for
your future, especially once your baby is here.
Class size is limited.  Call 313.882.1000 to reserve your space.
Sep
30
Thu
Tribe Circle: Open Discussion
Sep 30 @ 12:00 pm – 1:00 pm
Have questions about pregnancy or parenting? Want to discuss self-care? Bring it to The Tribe! Join Lekeisha, a licensed professional counselor, for a group led discussion!
No registration required. There will be raffles!